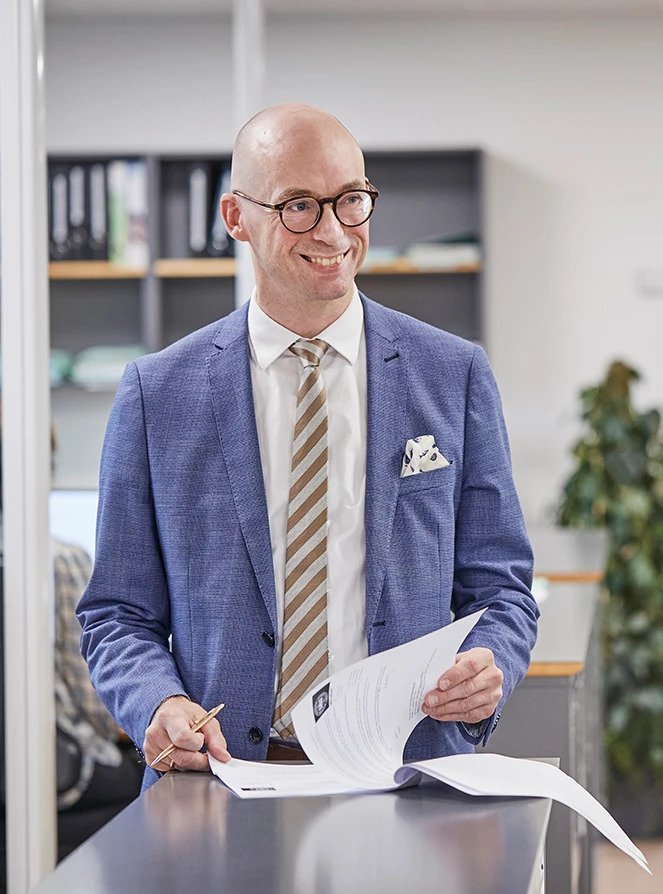 At Haugaard|Braad we provide competent legal advice and dispute resolution in the fields of professional and non-professional sports as well as e-sport, based on many years of experience in sports law.
Sports law cases are often of a complex nature, calling for a deep level of expertise and a holistic approach to case handling. Our strength in the field of sports law is the unique blend of extensive legal expertise and a practical approach to the matter at hand, backed by many years of experience in providing legal assistance to large organisations, associations, sports agents, clubs and individual athletes.  Our legal expertise covers a wide range of sports including football, ice hockey, golf and equestrian sports, and our legal services in this field include: 
Formation of contract, including various types of contract, a change of clubs, breach of contract, termination of contract
Sponsorship agreements, including legal reviews of contracts
Insurance and injury periods
International and national tax matters
Haugaard|Braad's experience in conducting cases for both national and international competent bodies in the world of sports is your pathway to robust legal advice that is always client-focused and tailored to the needs of the client.