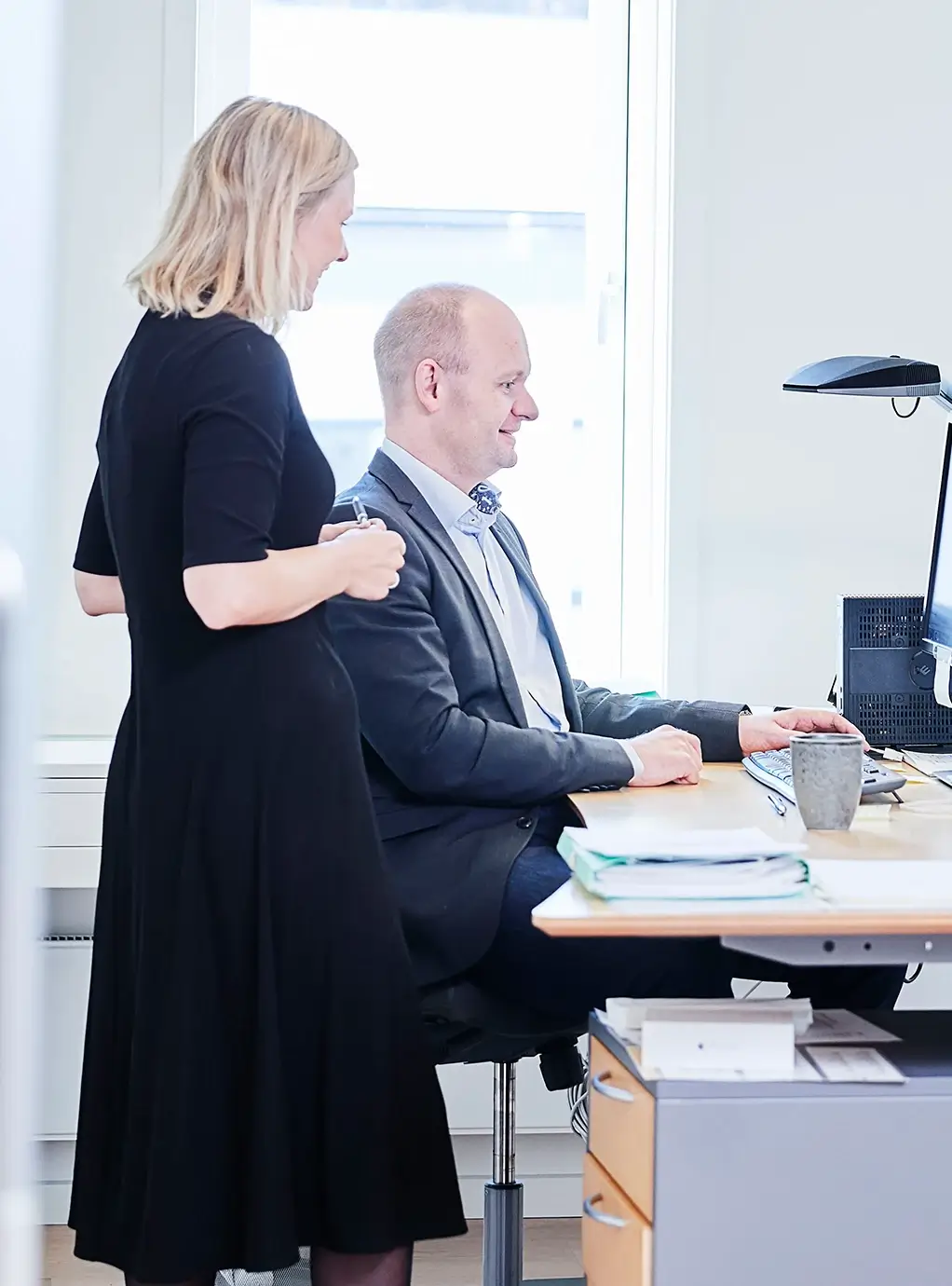 Haugaard|Braad provides complete solutions to major businesses, public authorities and public corporations, advising them on public law, including general public administration law, environmental and planning law, harbour and municipal law.
We do not view public law regulations as restricting businesses and public authorities - quite the contrary. The solution is not necessarily simple, but with solid advice and professional assistance, the path may be shorter and simpler. We handle:
Evaluation of public law issues
Drafting legal reports and recommendations for decision-making bodies
Assistance in connection with the drafting of public law reports, evaluations, plans and regulations.
Assistance in connection with obtaining approvals, permissions, dispensations etc.
Representation of public authorities and public corporations in legal proceedings, complaint proceedings and on the taxation commission
Our knowledge is based on a solid academic background together with experience from previous positions in relevant government departments with the remit of drafting statutes and serving ministers and local government departments. We also have considerable experience as lawyers, having provided legal advice to public authorities on large-scale projects, specific decisions and political recommendations.