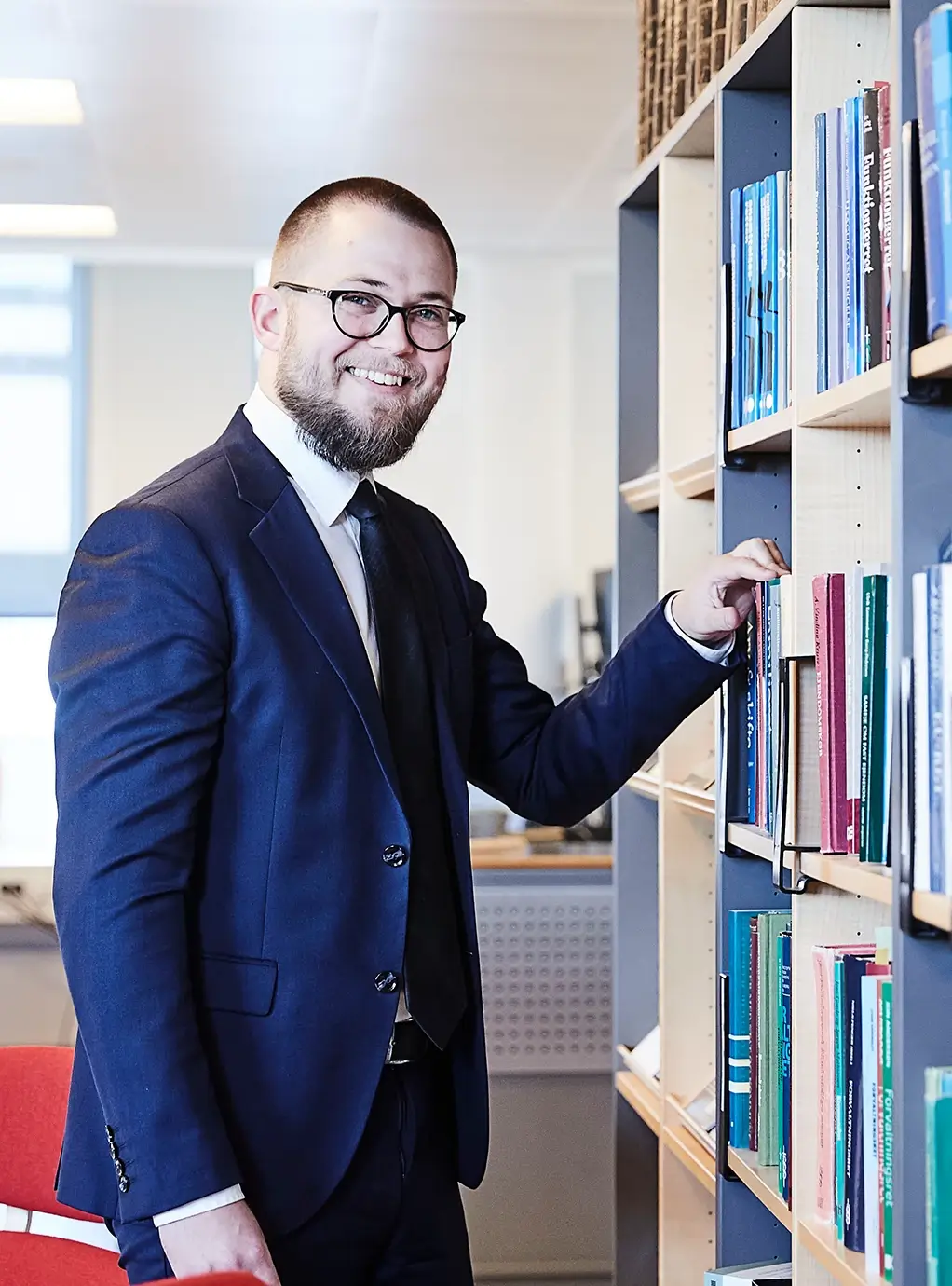 At Haugaard|Braad we offer commercial advice across our many practice areas.
We focus on long term relationships with our clients and provide legal advice to international and national companies, financial institutions and family-owned businesses to name a few; always having our client's special needs and situation in mind. In addition to providing our clients with the very best, commercially minded, legal advice, we are also able to draw upon our in-depth knowledge of the industries and markets in which our clients operate.
We work in close consultation with our clients, which allows us to identify their opportunities and risks. In this way, we ensure that our clients are invariably presented with the very best solution.
Our expertise covers almost all practice areas relating to businesses, including M&A transactions, employment law, IP and marketing law as well as company law.
Furthermore, we have extensive knowledge and practical experience of the negotiation, drafting and construction of commercial contracts and related strategic advice.
We conduct all types of commercial proceedings before the Danish courts of law as well as before national and international arbitration tribunals.