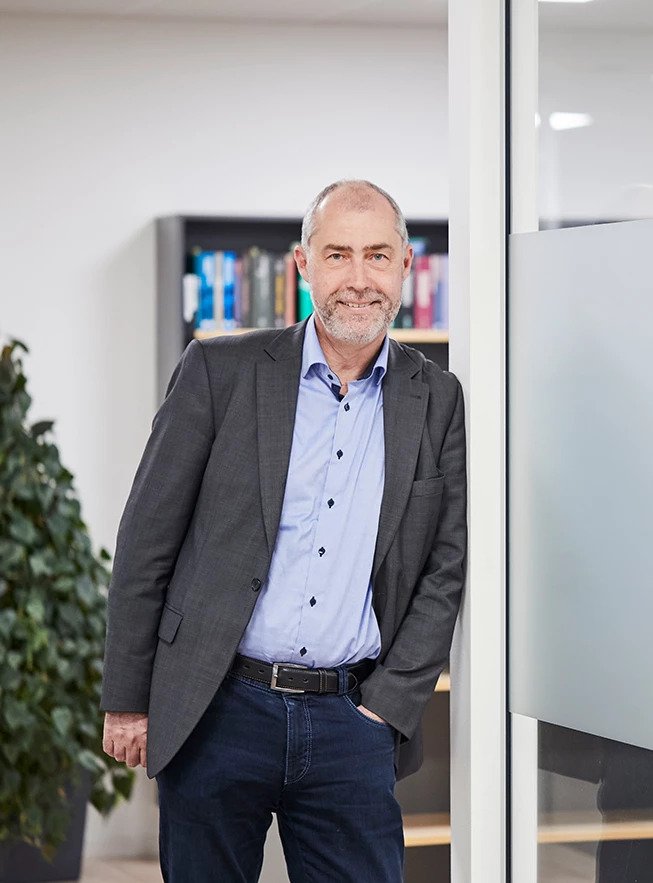 Along with many years of experience of agricultural laws and regulations, we also have a deep understanding and extensive experience of agricultural commercial issues in general. Put simply, this means that we embrace and understand the complex rules and regulations governing the agricultural sector. Our solid team of attorneys and legal assistants possess the insight and detailed knowledge of the farming business that is needed. Our knowledge translates into action. We handle:
Purchase and sale of agricultural holdings whether established as limited liability company or personal ownership
Advice on financing, including alternative financing options
Companies in the agricultural sector, including the drafting of contracts for joint venture operations and for the co-operation of large-scale agricultural holdings
Estate planning and tax regulations governing the agricultural sector
The provisions of the Danish Agricultural Act on acquisition and the option of dispensing with such provisions
Leasehold
Financial crisis advice, including the special mortgage issues pertaining to farming businesses
Development of land, transfers of plots of land or amalgamation of land parcels
Advisory services relating to the establishment of windpower and solar energy projects in consultation with project companies and investors. 
To ensure our clients obtain the very best result possible, we work closely with other agricultural advisers in the market, such as agricultural consultants, financial advisers, banks and accountants. We are your strategic and tactical business partner, and we will be at your side from start to finish. We base our expertise on 40 years of extensive experience in the agricultural sector and 75-100 agricultural related cases annually.