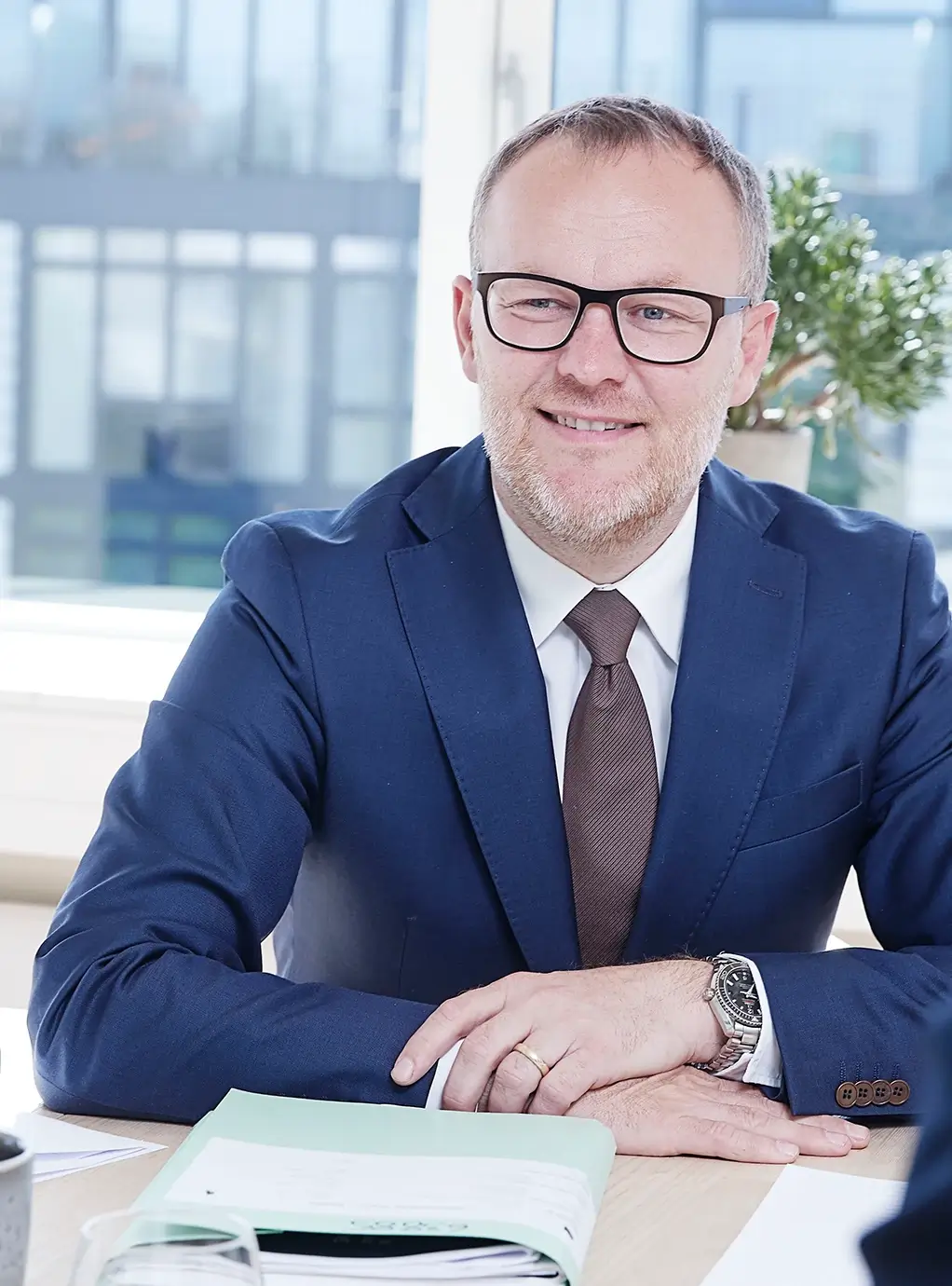 At Haugaard|Braad we have all-encompassing and in-depth knowledge as well as experience of all aspects of property development and real estate transfer. We offer legal advice on:
Purchase and sale of property, also in corporate form
Financing of property projects
Business formats, including formats that offer tax incentives (limited partnerships, partner companies etc.)
Insurance
Land registration
Environmental and planning law
Direct and indirect taxes, as well as utility charges and registration fees
Commercial and residential rental law

Aiming to support our clients by providing them with a range of seamless and efficient services, the very best commercially minded, legal advice lies at the heart of our practice. We have, for instance, previously acted as legal and commercial advisers in connection with a number of national and international real estate transactions - including property development ranging from large-scale (urban development to small-scale projects.
Apart from having specialist knowledge of current law, our attorneys have a deep understanding of future trends as well as an up-to-date and comprehensive insight into the commercial and business aspects of the commercial property market in order to provide the very best legal advice in this area. Haugaard|Braad prides itself in such knowledge.
Haugaard|Braad is your pathway to a solid legal knowledge base. You will find that we take a pragmatic approach and that the legal advice we provide is sound, ensures progress and adds value.